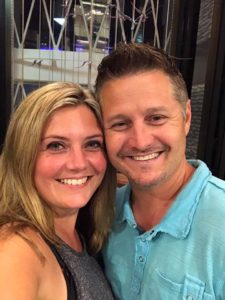 Red's Lake is now under the ownership of Jason Carver and Jena Carver as of 2018.  Jason has a long history of successful and fun carp and catfish fishing in Georgia lakes, including Lake Ann.    We are excited about the future growth and things to come!
Red's Lake was established 1997 by Red McDonald.  We are grateful for all that Red and Janett did to bring it to what it is today.  Sadly, Red passed in 2016.  His memory lives on in these lakes.
If you would like to learn more about pay-lake carp fishing in general click HERE, If you have questions about Red's Lake check out our FAQ section by clicking HERE
We look forward to growing Red's Lake even more and appreciate everyone coming out and fishing with us!